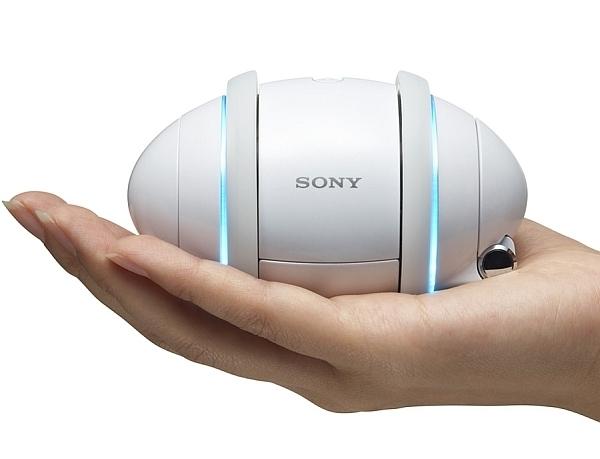 Looks cool, but what does it do?
Now im sure most people these days are familiar with the make Sony.
At the end of 2007 this piece of technology was revealed.
It is an egg shaped robotic music player that moved accordingly with the music playing.
The sound sensitivity detects beats, voice pitch and rythm accompanied by an accelerometer which would detect if the user was moving it up down or spinning it around.
Now this little device is not exactly useful, apart from it playing music. The robot dance moves are not a necessity, although thats just my opinion.
If you have spare money and you are into music cool looking gadgets, then by all means this would probably be for you.
The retailed firstly at a ridiculous sum of money, but can now be found at a buying price of £150- £200 depending on where you are purchasing it from.
It can be bought in either black or white, with an internal memory of 2gb. If you were to buy it from the Sony shop, then you could have engravings on it and also a choice on what colours you would like the arms (flappy things) to be.